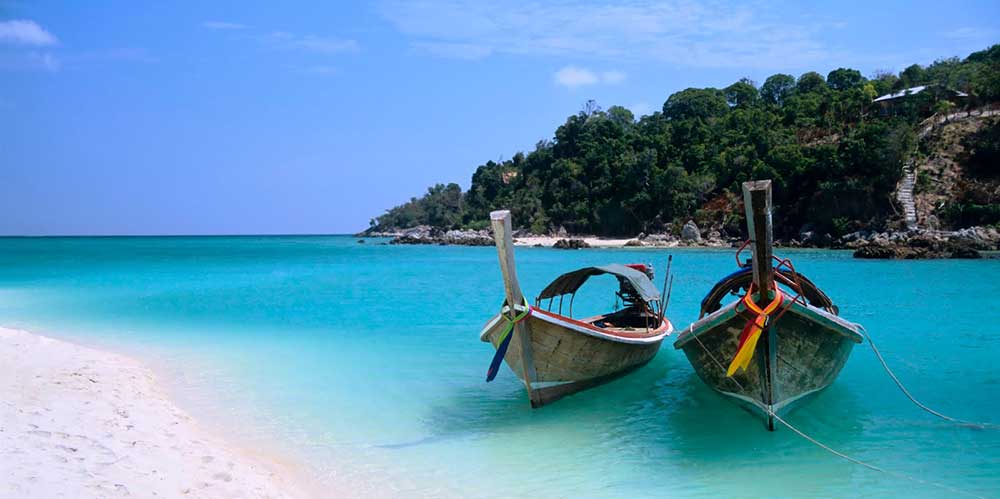 Zanzibar is a Tanzanian archipelago off the coast of East Africa. On its main island, Unguja, familiarly called Zanzibar, is Stone Town, a historic trade center with Swahili and Islamic influences. Its winding lanes present minarets, carved doorways and 19th-century landmarks such as the House of Wonders, a former sultan's palace. The northern villages Nungwi and Kendwa have wide beaches lined with hotels.
Pemba island
Pemba Island is part of Tanzania's Zanzibar Archipelago, off the coast of East Africa. It's known for its lush, green hills and clove plantations. The Pemba Channel, with its coral reefs and abundant marine life, separates the island from mainland Tanzania. The main town, Chake Chake, has a ruined 18th-century fort with a museum. Offshore, Misali Island is home to the Fischer's turaco, a colorful rare bird.
Unguja island
Unguja, also known as Zanzibar Island, is the main island in the Tanzanian archipelago of Zanzibar. Stone Town, part of Zanzibar City, is an old trade center, with mosques and winding lanes. The 1883 House of Wonders is a former sultan's palace with a clock tower. The Old Fort now houses a cultural center and a stone amphitheater. Underground aqueducts fed hot water to the late-19th-century Hamamni Persian Baths.